Student Life
Start your educational journey with us
Range of Health Services within our College
Discover the range of community services offered by our College, including the Community Health Center and Homeopathic Clinic. We are dedicated to improving the well-being of individuals and communities through accessible healthcare, counselling services offering a holistic treatment.
Comprehensive Community Health Services
Our Community Health Center offers a range of services including general health care, wellness programs and preventive care. We are committed to promoting the well-being of our Community.
General Health
Receive high-quality general healthcare services from our experienced medical professionals.
Discover the Power of Homeopathic Remedies
At our Homeopathic Clinic, we offer natural remedies, holistic care, and individualized treatments to promote your overall well-being. Our team of experienced homeopaths is dedicated to helping you achieve optimal health and vitality.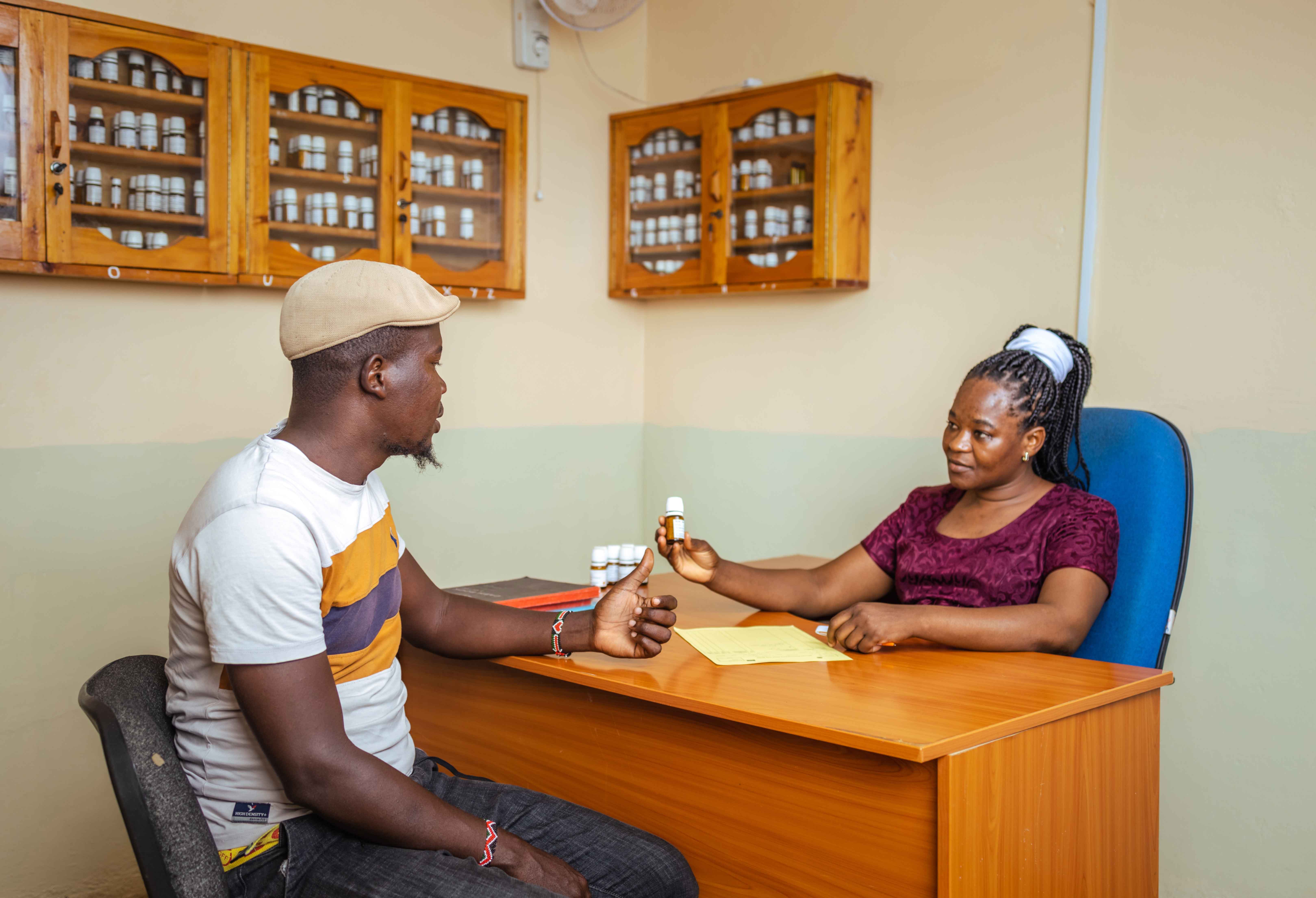 Promoting Health and Wellness in the Community
Our dedicated Community Health Workers play a vital role in promoting health and wellness in the community. Through their outreach efforts and support, they empower individuals to take control of their health and lead healthier lives.
Outreach
Our Community Health Workers actively engage with individuals and families, providing education and support.
Supportive Care
We offer personalized care and guidance to individuals, ensuring their health needs are met.
Meet Our Team
We are a dedicated team of healthcare professionals.
Asia
Homeopath & Psychologist
Get in Touch
Visit our Community Health Center and Homeopathic Clinic for quality healthcare services.
FAQs
Find answers to common questions about our Community Healh Services
Do I have to pay at the Kenya School for Integrated Medicine for the health services?
Yes, but our prices are lower than in the other private clinics in Kwale. Also, you don't have to line up or wait for long to receive the health services.
Do you have health services at the Kenya School for Integrated Medicine?
Yes, we have a Community Health Centre (Dispensary) at the Kenya School for Integrated Medicine, in which a Clinical Officer, offers medical services to our students and community.