A word from the Director and Principal
to our students
Marie Magré
DIRECTOR
Welcome to Kenya School for Integrated Medicine.
‍
I feel privileged to be part of our students' educational journey and like to wish you all the best, as you embark on a new chapter.

Please remember that you are the Architect of your own life.
You have a choice to shape it in the way you envision your world to look like. If you want to make the world a better place, you'll have to believe in your dream and work hard to transform yourself, your family and the community you live in.

During your education with us, you will obtain all the Knowledge and Skills you need to improve the health standards within your community.
We will emphasise on your Attitude to make you stand out from others.
This increases your chances of finding and creating jobs.

We're proud of our students and graduates helping us realising our mission to support the provision of accessible, affordable and effective healthcare for all Kenyans.

Ann Soita
PRINCIPAL
Dear Students,
‍
Welcome to the best College. You indeed made a great decision to join this academic institution. Just as our special environment surrounding us, be challenged to always being the original of your own form. You can make the best out of yourself by creating that tomorrow that is going to be a shining one. Your choice of profession is incredible and it happens to be like a calling in its own way and not just a career. You are going to save lives and elevate the health standard of that community, please start it on yourself!

This institution should be your strongest stepping stone to your next career life. As you join this family, I would like to remind you that once you stepped here you already killed that youth saying of "there are no jobs in kenya"!
You are the creator of those jobs and you will be the best health entrepreneur or employee of tomorrow, please work on that!

‍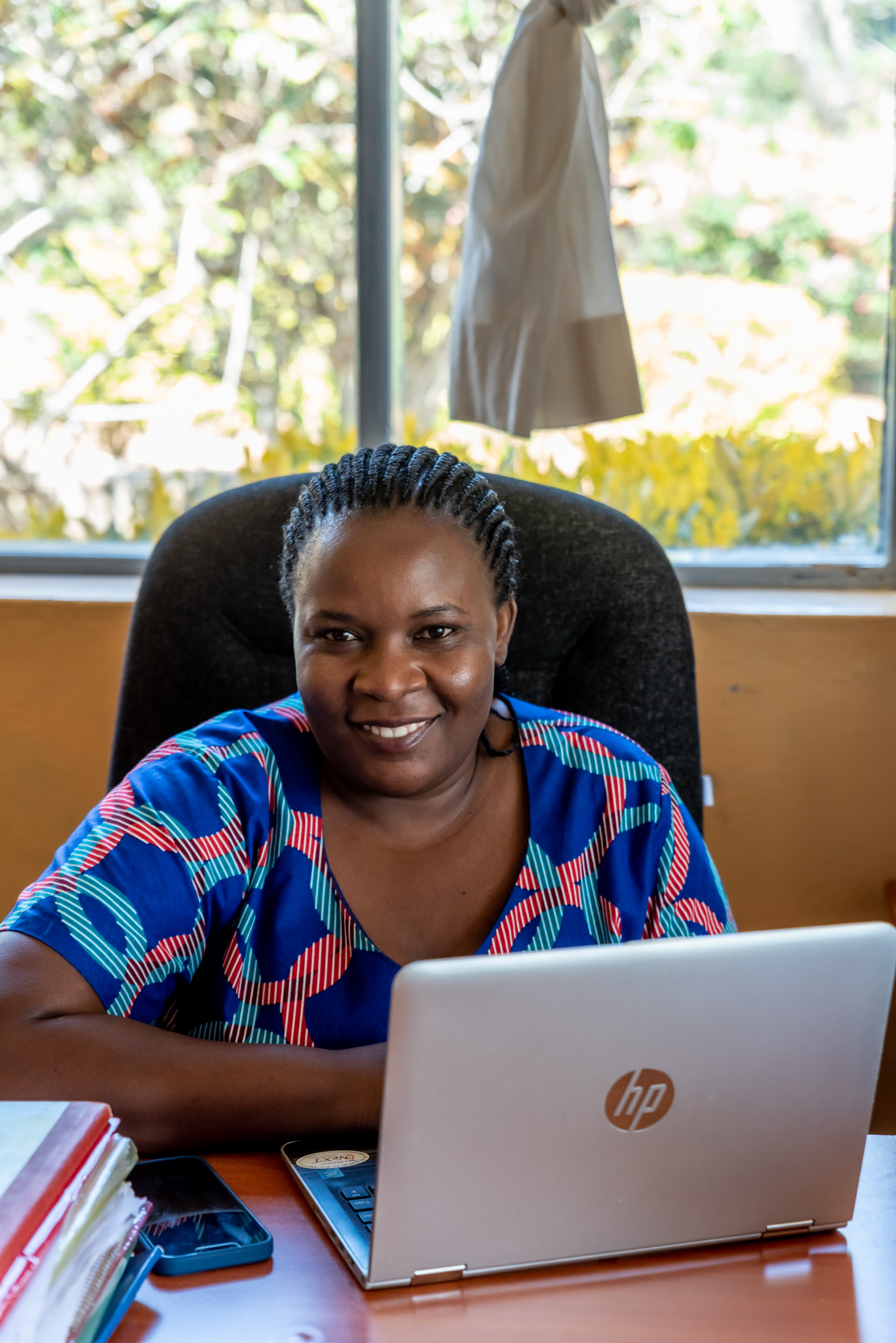 Godfrey
Assessment Office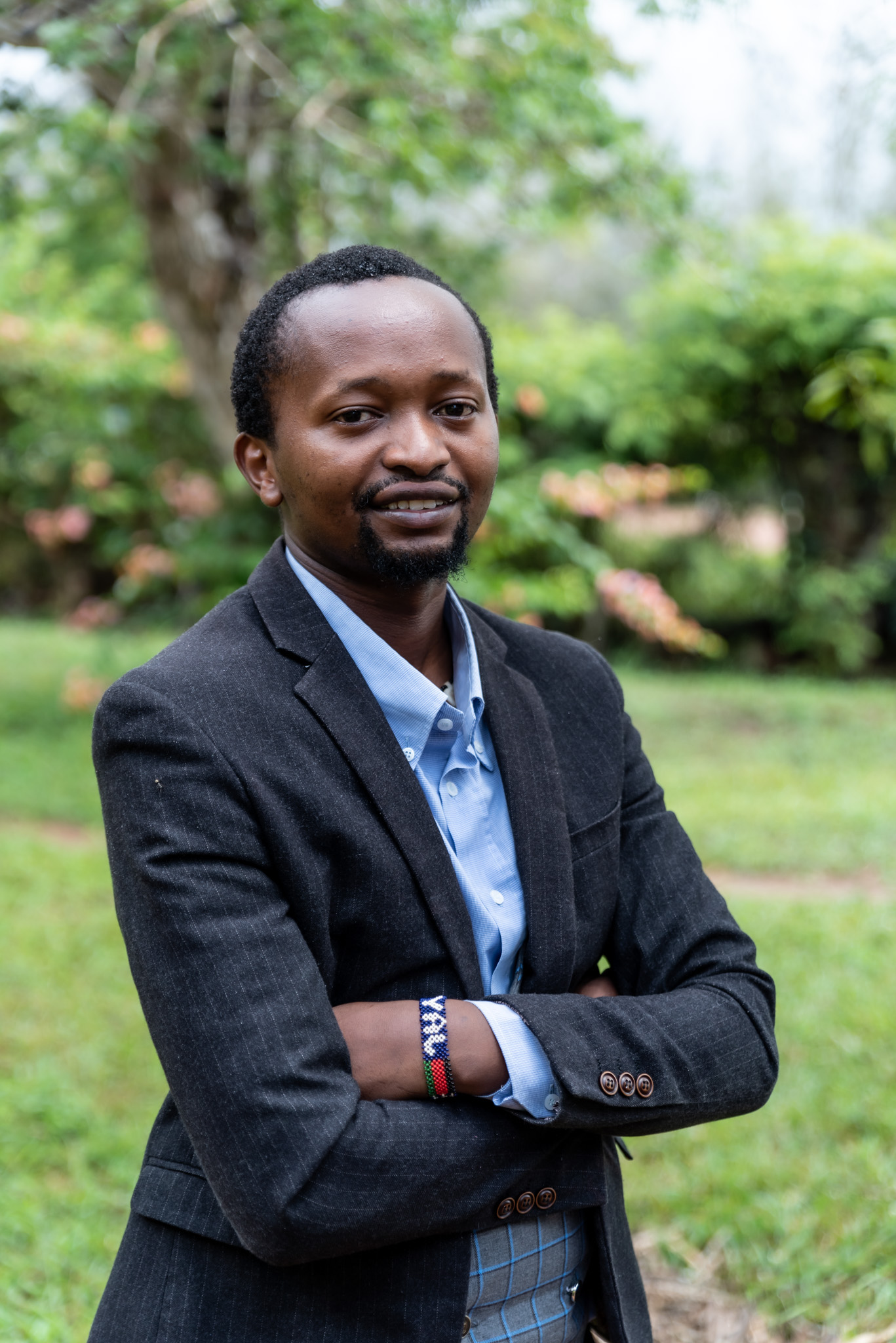 Rodgers
Maintenance and Housekeeping
Daniel
Career Training Centre (CTC)
Meet Our Dedicated Team Members
We are here to answer any questions you may have or explore collaboration opportunities. Feel free to reach out to us!